As Lovers Depart
November 9, 2009
I remeber the look in your eyes

like it was yesterday.
I can still feel you laying next to me,

the warmth of our bodies being close.
The softness of your lips of the scent of your colonge

stil haunt me, day in and day out.
The way it felt to be in your arms

was simply amazing.
I would give everything to be

with you again.
But i guess it's better off if

we be just friends.
Because we were never meant to be

we just happened.
When you said those three little words

it sounded so perfect.
So believable.

so true.
I never wanted anything as much

as much as i wanted you.
So as we depart from eachother

into this cruel world we know.
Remeber that i've always loved you

and no matter how tough life can be
I'm here for you.

if you accept it or not
I'll be you friend forever.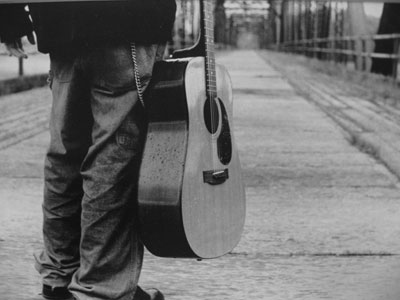 © Bailey M., Eagan, MN