Starboy
November 9, 2009
His kisses like thunder,
his love bittersweet,
I wish I could stay here,
I wish I could breathe.

With the night sky like onyx,
and the grasses so green,
the world is our matress,
so come lay with me.

When we're apart,
youre in my heart,
so just try to stay in one place.
And if the door's closed,
try the windows.
You know that im never too far,
My shining star.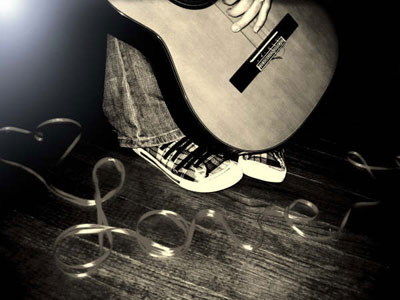 © Leah C., Grand Island, NE