We can be one..and you are my one(:
November 8, 2009
I'm not ready to let you go, let you free, let you flow, I'm the sky and you're my sun, together we can both be one.
Never think goodbye is the only way when hello brings a brand new day.
The sun will shine them clouds away.
Hold back them tears i'll lead the way.
You're my baby, i'm your boo. lets show the world what we can do. Togheter hun just me and you.
Hold me close but don't let go. kiss me gentely but not to slow.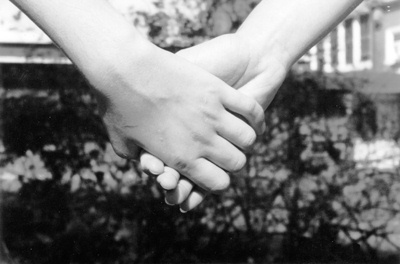 © Lauren G., Pompton Plains, NJ