Lush Life
November 6, 2009
My life was fluid
everything was a haze.
Ive been living the lush life
letting life pass me by.
I tried to find myself in all the booze
but all i did was hurt myself.
I was lost.
Then....
I found you.
Bringing me to life.
Loving me every moment.
I love you
till the end of time.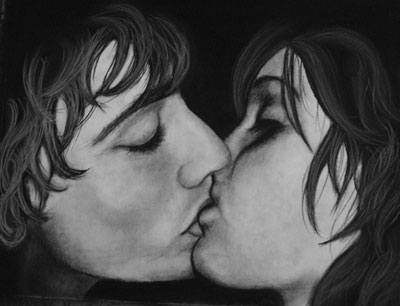 © Anna Y., St. Robert, MO