Love !
November 6, 2009
Love, an unbreakable bond
That is shared between two,
When you are there for them
And they are there for you.
The feeling of your hand in theirs
And a connection that is rare,
When no matter what you do to them
They will always care.
No matter how this bond is found
It's a feeling that can't be replaced,
Once you found the one you love
No one will be able to take their place.
They say love is blind
Because you can only see the good,
But honestly you can see their faults
They just don't matter like they should.
A feeling that might be found
But many people can never find,
Some people mistake lust for love
It's just a trick of your mind.
No one said that once you find love
Everything will fit together,
But you have to make things work
Make your love last forever.
Love is not easy
Once you have been hurt.
When you gave someone your all
And they treated you like dirt.
Things might not go smoothly.
And giving in might be hard,
But you have to learn to believe
And put down your guard.
Love is promised to be worth of it
If you find that special one,
They become your everything
They become your world, sky, and sun.
So in the end make a promise to yourself,
Never give in because you can't find love
Because they ones who look and wait,
Are the ones that I am talking of.
The ones who are patient
Are the smartest of them all.
Because they know not to rush but to wait
And they would be caught when they fall.
So girl keep your head up,
Things will be alright in the end
You will meet the right person
Who helps your broken heart mend.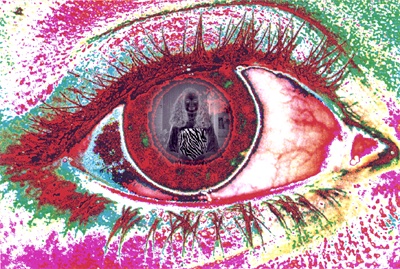 © Cassie H., Carmi, IL