Waiting for The Rainbow
November 3, 2009
Hey there someday? Hey there dreams? Are you out there happyending? I'm beginning to wonder. 'Cause here, here happiness is not abundant and yesterday, yesterday laughter was not overstocked. So how do I know for sure? That you're out there?
simplest answer:
You can't. There is no guaruntee. No rock-solid promise. The only thing you can count on for sure is you. YOU.
How far will you go? How long will you fight?
To pave the path of joy to your heart. All I can promise you is that I will be there
toughing it out through all the rain and thunder waiting on that rainbow.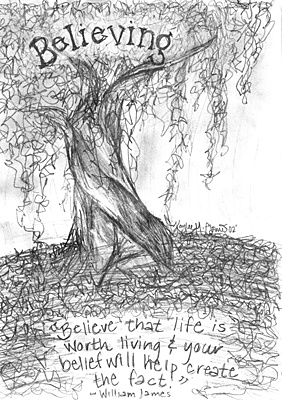 © Kaylee E., Coraopolis, PA