Out of Reach
November 2, 2009
There was a point in time where I thought I had everything. You were with me always, never to leave me. Now that you're gone, I feel empty, no longer me.

You linger on every word that escapes through these small pale lips and every single individual thought that stays locked inside me.

I feel you around me, sparking up my dull heartbeat and speeding up my adrenaline. You're continuously there, never leaving my side, as you discreetly and silently promised.

I can't escape you, forever drowning in your eyes and prescense. I figure I'll be okay, no more suffering.I won't run. I won't cry.
As long as this shattered heart keeps beating, I'll still be with you.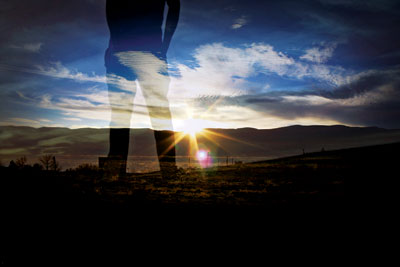 © Ezekiel R.