Leave it Behind.
November 1, 2009
As the moon shines bright
In the late night
I lye here and think
Without one single blink
What my life would be like
With you there..
No more scares or worries
Just you being there
Father and daughter
Like we were back then
No more grudges or fights
just you being nice
But that was the past
Leave it behind
Cause I know you wouldnt want that anymore
For it would interfear
With your new family..Oh Lord
So lets never remember those
Glorius days,
Where you said "I love you"
And I would respond and say
"I love you too Dad."
Lets never repeat
Those words ever again
So lets leave it behind
And put it to an end.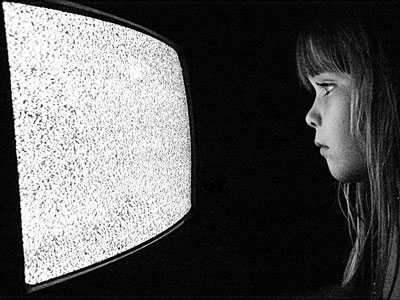 © Candice B., North Port, FL