Life and Pain
October 31, 2009
Life is good, life is bad.
The pain of being without you
it won't last.

Hear my sobbing, feel my pain.
Cut me open, bask in my embrace.
Can you feel it?
Can you feel the blood, trickling down my arm,
It feels so good, it hurts so bad.
My one brutal escape.

Can you taste it?
Can you taste my tears, falling down my face.
falling like I did for you that one autumn day.
Oh, how I loved you.

How I loved your sweet gentle kiss.
One more time I crave
As she swiftly takes you away.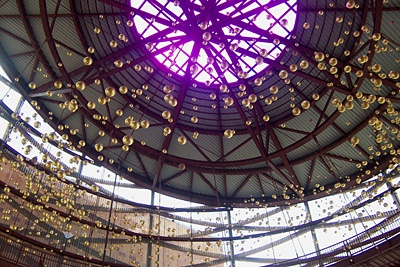 © Amanda P., Garden Grove, CA