Cravings
October 29, 2009
I want to walk with you.
I want to walk besides you in
your sweetest of dreams when
your hair is a mess and
you breath cold air and
your dark skin will be loved
For once

I want go lie inside of you.
Let me rest inside of
you where
your bones are soft and
your heart moves to The Sound
And your blood flows and Blossoms
In time to The Sound
Where I can make sure that your skin Never changes
Color

Like the leaves last autumn
I want to touch.
Your hands I would like to touch
Them, to touch what they have already touched
and take that burden from you so pain exists
no more, and throw it
down further into the ground where
I first found you
Lying
In the dark.

I want to take you

Take you from the dark
And give the dark
To you at the same time. I want you to crave your skin and hair
and crescent eyes and shape
that I crave to want myself
inside of your body where
you can run through My bloodstream now
and into my arms so you
and your skin will
Never change.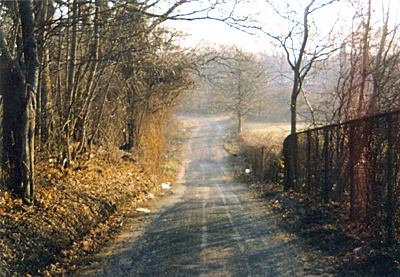 © Cameron C., Milford, CT