"Please Dont Leave"
October 28, 2009
Hurt me
Hate me
But please...
Dont love me.
I can't afford another broken heart,
So dont even try.
'Cause no matter what you say,
I still wont be me.
I dont know who I am,
Therefore you dont know yourself.
I'll push you away
And yet,
When you go...
I cry myself to sleep.
"Please dont go!"
I'll scream into the night.
But God wont listen.
He'll just drag you further and further from me.
Just waiting.
Waiting for me to die from missing you.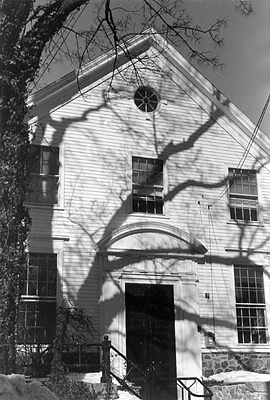 © Lena K., Marblehead, MA