All hail big Brother
October 28, 2009
Her beauty lies malnourished.
Her gaze frozen cold through the sands of time.
Gifted yet never praised the young woman struggles to find her path in the world.
Her brain controls her heart, and makes her seclude herself.
Unseen strings pull at at her limbs.
They are always held in a tight unforgiving grip.
A choke hold perhaps.
Her throat closed tight only allowing her to speak in pre-programmed politically correct phrases.
Her head swims in original thoughts and thinking patterns.
Those stay filtered from her brain.
Individuality brings loneliness.
Causing Death.
There is strength in numbers.
Strength in communism.
Strength in cliques and clones.
Strength in stupidity.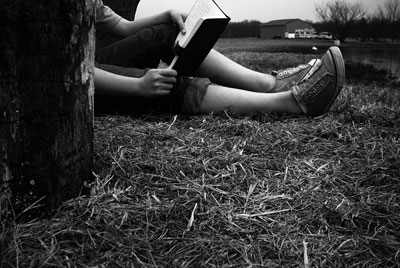 © Kristen D., Kenton, DE