If I could
October 25, 2009
Today, I wish for nothing more
than to be with you,
and someday I hope
that you'll feel the same.

Today I awoke with red eyes,
climbing out of my empty bed
wishing you would be here.

I miss you already
but you haven't left yet.
I miss you more than ever
but I haven't told you the truth.
I know when I tell you,
you might want to leave.
So I'll keep it all to myself.

Keeping quiet I can do…
but lying to you,
it feels like the words I say
are a knife.
A painful lie I have to live with.

If I could tell you how I feel,
I would.
If I could hold you tight,
I would.
I cry myself to sleep,
And I'll do it again and again
until these tears are no more.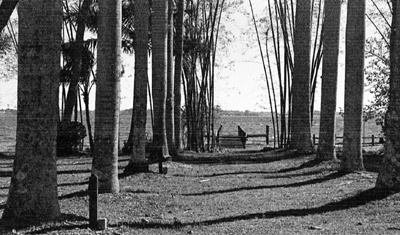 © Gizelle S., Miami, FL