when you can do no more
October 24, 2009
what do you do when you a do no more?
when the tears can't stop coming?
when the rain won't stop pouring?
when the overbearing pain doesn't stop throbbing?
what do you do?
what can you do?
where do you go?
where can you go?
no more running away
you must let go.
you must let God.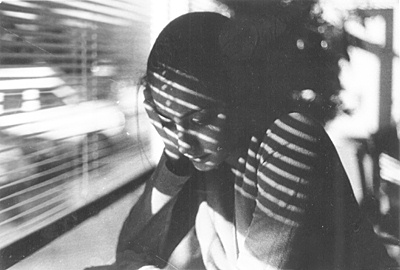 © John O., New City, NY