Never Forget or Please Don't Remind?
October 24, 2009
Pain and suffrage visible in their eyes,
Sadness and depression was heard in their cries.
Thoughts raced through their minds,
"Will I make it? Will I survive?

But through all the hardships
the ones that managed to stay,
Were the ones who never lost faith
And knew it would be better one day.

Years at concentration camps,
Gallons of blood sweat and tears.
These people were helpless,
With minds full of fears.

What were they to do?
The Nazi's didn't warn them.
They didn't yell out,
Ready or not here we come!

Imagine being stripped,
Of everything you owned.
And the one thing you had
Was completely unknown.

When you hear the Holocaust,
What comes to your mind?
I'll never forget it,
Or please don't remind.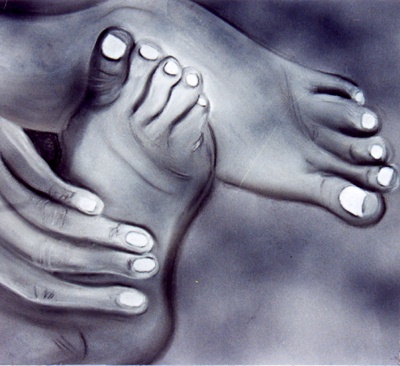 © Narissa S., Mt. Pleasant, NC