Forsaken Me
October 24, 2009
Can't you see that what you've done has forsaken me.
Your kiss is such a sickening bliss, an addiction I surely cannot resist. You are my only love, one i would dread if any more than a shred. And as time ticks we will always last, until you, dear, finally pass.
You complete me in all the wrong ways, fore you are always there at the most tomoltuous of days.
Oh, what I would do, to rid of you. Fore you are my ineffable love, but still it feels I'm better off without you.
Foresaken or not, I'm clasped to you, my love, until our very end.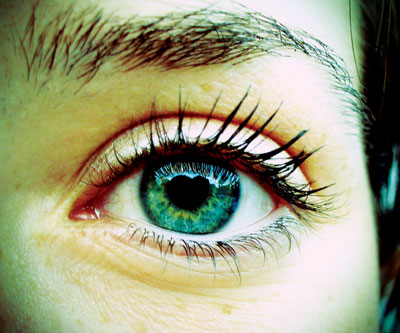 © Michelle K., Vancouver, WA