Battered.
October 23, 2009
Violence is a terrible thing,
It makes most criminal's hearts sing.
When they commit these horrible crimes,
All the blood shed draws a line.
A line that travels deep into the soul,
Telling the secrets of victims untold.
Families ask, "Why now?"
The outside world asks, "Who?" and "How?"
When Its someone you love it is like killing a dove,
Taking something so unique and dispencing of it like a piece of meat.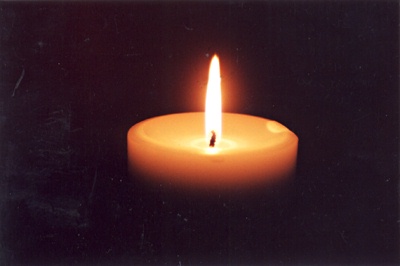 © Ashley D., Philadelphia, PA