Unsaid Words
October 22, 2009
I love you so much, you don't even understand!!
I want you in my life till I die.
Even then I still want you by my side.
I need you to know that I really do love you.
So much it is unreal.
I would die for you without a second thought.
If you never smiled again, in hell I would be caught.
If I never heard your voice again my heart would just break.
Just to see your face makes my whole body ache.
To be around you causes me so much pain,
But because I just can't have you, I feel hollow all over again.
But to be without you just tears me apart.
So to be with you, but not have you is how it's got to be.
Because if you ever left me, well I just wouldn't be me.
You make my life whole, and you fill those hollow spaces.
Without yours, life would just be full of worthless faces.
So all I want to know is what you have to say?
Will you say I Love You, or will you walk away?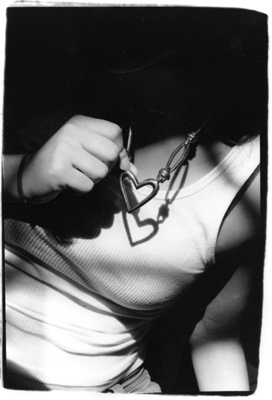 © Julia R., Bethesda, MD