Love mr forever
October 26, 2009
Your hand gripped,
toght in mine
as though if you,
let go we will
nevr see each other again.

The feel of
my arms tight around
your body
as you hug me
back with all your strength

The feel of your
lips as they meet
gives me a tingle.

The love between
us will never be broken.
Though we will have some
ups and down.

We will pull through
till the end!
No matter how hard
it is.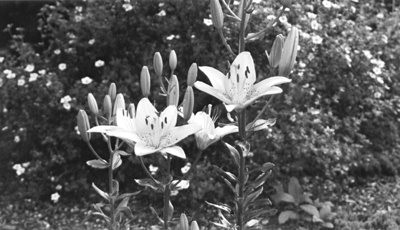 © Sean C., Wilmington, MA