Orange
October 21, 2009
Glowing in the mandarin, orange and carrot
Bringing life to nature.
Here, there, everywhere
In the radiant months of the autumn.
Glowing brightly
Marking the start and end of each day.
Flickering and flashing in the fire
That shines ever so radiantly.
Boiling and bubbling
Waiting to explode as lava
In the heart of a volcano.
Waiting impatiently in the winter
To dance in the sky in the summer.
Daughter of red and yellow,
Mother of many shades.
Bringing light and life to everything.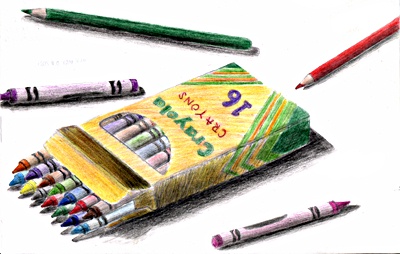 © Dana H., Wichita Falls, TX