Lies and Darkness
October 17, 2009
So many things turned out as a lie
I feel like I should die
All has turned black
my life has turned out in a whack
I can't sleep
because the feeling is so deep
it has engraved on my poor soul
and now my heart is burning in coal
the fire, still lit
how could I be knit?
My hope is shattered,
and me, I'm battered.
Life, now, seems unattainable
and it's so unexplainable.
How it turned out like this?
How could it end in this abyss?
Helpless and lost
I'll have to pay the cost
of nothing
and accepting
all darkness.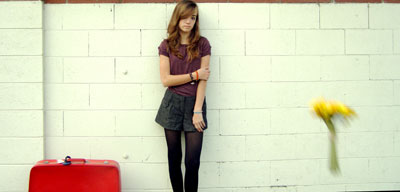 © Austin K., Studio City, CA