Inner Demons
October 16, 2009
The day is beautiful
but the place is forsaken
I thought we should stay a while
but I realize I was mistaken

For now they have come
as the darkness consumes the sky
For now they are here
and the angels start to cry

The rain hits the ground
my friends start to fall
As tears run down my cheek
I can barely manage to crawl

For now they have come
and the slaughter has begun
I hear the demons laugh
as if they're having fun

Then I start to wonder
"What is this monstrosity"?
I look up to take a peek
but all I see is ME!!!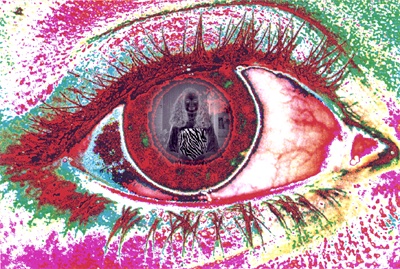 © Cassie H., Carmi, IL