Nevermore
October 16, 2009
My dear,

Say what you feel.
Voice that which plagues your mind.

Silence beckons only empty rooms,
quiet hearts,
lightless eyes,
countless lives,
spent all
alone.

My dear,

Let me hear your voice.
Rebuke me, embarrass yourself if you must.

Your words are more precious now than ever before.
Our lives are ending,
splitting,
fraying off in God knows what count of directions.

If not now, I fear
We'll stay silent all our lives.

My dear,

Let us be more than the Raven.
Answering each of our lives' callings,
Responding to matters of the heart,
With an ebony croak of
'Nevermore.'

Let true songs fill your lungs,
And show the world more than just your reserve.
Let me hear you.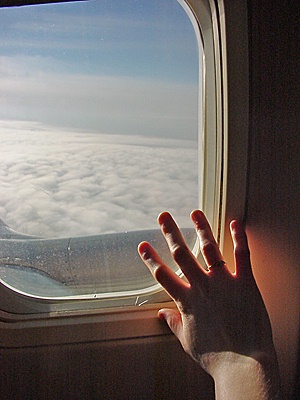 © Greg K., New Lenox, IL