The Bewitching Hour
October 16, 2009
It's on this night of October 31st.
That boo's and screams are rehearsed.
With ghosts in the attic and bats in the tree.
You must be careful, because nothing is as it seems to be.
Hide in your house, in your room, under the blanket.
For the monsters are coming, and they won't let you forget.
That night you're quiet and all alone.
You thought you were safe from the fake monsters and false tales
But you were mistaken and now they moan.
Wishing for nothing but to see the look in your eyes and the scream of others along with you too.
But don't you fear, or be afraid, for nothing I've just said to you is even remotely true.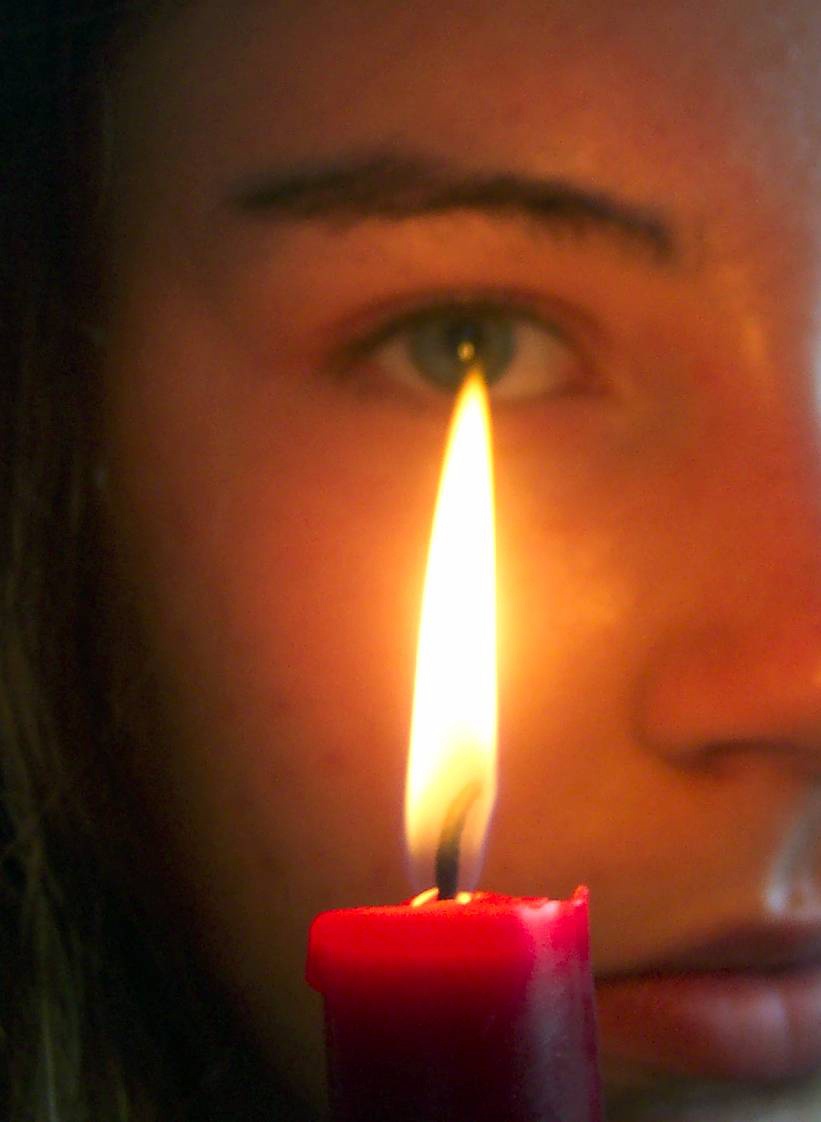 © Elise S., Clarksville, MD