goodbye Andrew
September 29, 2009
I'm sorry for thinking of you as the finest of all the golds.
I'm sorry for seeing you as part of my future goals.
I'm sorry for listening, instead of forgetting what my heart has to say.
It always seems to lead me to a dead end anyway.
And i don't want to know you anymore.
I just want to remember pretty sunsets,
Be thankful for life and forget the rest.
And i don't want to be good enough anymore.
My soul has drowned, just like many times before.
But it drowned today, for the last time.
This time it's not coming back to life.
I'm starting a new life.
I breath with releaf and no more pointless longing or loneliness.
-I don't know you anymore.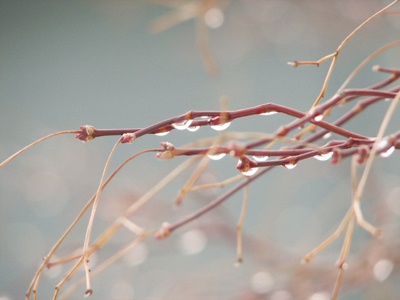 © Carly M., Hopedale, MA