For You
October 7, 2009
I wear hoodies everyday,
No make-up,
With my hair up.
I sit near you in math class,
Talking to you,
Laughing with you,
I get to know you,
And I start to like you.
I start wearing T-shirts,
Eye liner, mascara,
And my hair down everyday,
Just so you'll notice me.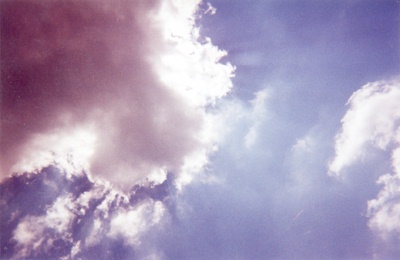 © Kena A., Huntsville, AL