Inheritance
October 6, 2009
Grandmother passed on
Loneliness,
passive aggressive tendencies,
and an affinity for small dogs.

Grandfather handed down
a nasally, whiny tone,
an itching feeling that what you possess does not quite suffice,
and a thirst for Lipton iced tea.

Mother brought along
bloodlust,
a sack full of troubles and paranoia,
and the ability to color inside the lines.

Father kindly slipped in
a restless mind,
a heart pieced together with nothing but Elmer's glue and Duck Tape,
and a fondness for Stephen King novels.


Welcome to the gene pool,
where taking a dive
leaves you covered in nothing but
sewer water and toxic waste.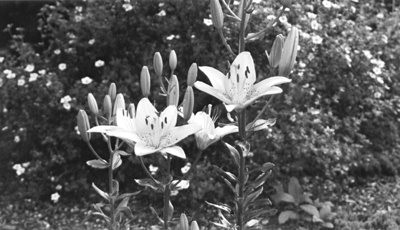 © Sean C., Wilmington, MA