A Mother's Tears
October 1, 2009
Times of aloneness are all she knows.
Tears as abundant as the darkest day of autumn.
Her heart held down from a past that haunts.
Her friend, her support, her friend, her enemy.
What family remains?
The darkest hour, her time of need.
Knees raw from a prayer thought to be unanswered.
Betrayal a plague, a trap seemingly unavoidable.
Hope, the nearly last source of strength.
Syringes' cause leisure.
In her mind lingers death.
In her heart what remains?
Reassurence whispers from a mouth of her creation.
Knowing she may fall, Knowing she may fail.
Still she holds him close,
Only to wipe a sons tears.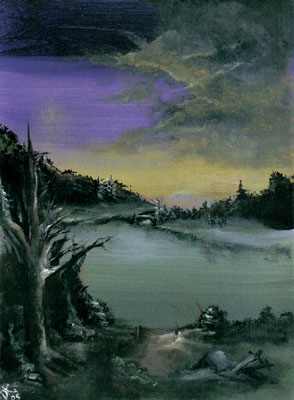 © David K., Birkenhead, UK