my name is.
September 28, 2009
My name is Rebel.
Rebellious to whatever my parents say or want of me.
Always looking for an adventure, but finding trouble.
My parents call me the black sheep of the family.
Never doing what I'm told .
They also say I will never amount to anything,
But I know I will.

My name will be Better.
A better parent then mine tried to be.
Telling my children they can do anything,
Instead of they won't.
Telling them what's good and what's bad,
Instead of letting them suffer for themselves
Like I have.


To everyone else my name is intimidating.
Until they get to know me.
Then it changes to what they think I might be.
But it won't matter what they think.





My name will always be Gloriana.
Generous,
Loyal,
Outgoing,
Ready,
Independent,
Amusing,
Natural,
And
American.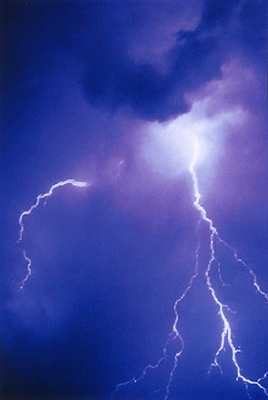 © Steve A., Goodyear, AZ