Break,
September 26, 2009
Broken glass.

Broken reflection

Broken heart.

Shattered on the ground.

The clock ticks.

My head feel like bricks,

Im ready to break,

My reflection is so fake.

Paled skin.

white lips.

Death overtakes.

I've seen too much to take.

I've learned everyone breaks.

Broken Eyes.

Broken skulls.

Im devored.

Broken soul.

Im such a fake.

No breath to take.

It's way too late to save me now.

Please watch me as I drown.

Hang my head.

Pull the triger.

Theres no more exspectations.

Nothing to deliver.

I'm gone now.

Deal with it,

No flowers lay upon my grave.

I'm a lost soul.

I found my way.

No laughter is to be heard.

No whisper of words.

No angel like love.

No miracle from above.

Crushed.

Shattered.

Torn apart.

words to exspress the feelings of my heart.

Where has my angel gone?

I've been searching for too long.

Only to realize I found you here.

I whisper softly in your ear.

Its amazing I am finally hear.

By your side.

as you mutter a cry.

an angelic cry.

Oh fallen angel what have I done?

I left you too soon and what have I won?

But fallen angel never cry.

I can hear you.

as I finally die.

I can hold you,

I feel you.

You are real.

I came here for you.

We sepreated for too long.

Oh fallen angel I now do see.

You were not the one dead.

It was me.

I felt your soul.

I knew it was so.

But I have been gone.

For just far too long.

Because as you left.

You took my soul.

I couldn't have it back.

Yet I wouldn't ask.

I knew I was incomplete.

without you here.

Do tell me your worried fears.

I want to know.

I want to be here.

I;m sorry for all those years.

All the tears I shed over you,

I know your screaming at me.

asking me why I went and ended my life,

Are you ashamed?

Because I came?

To be here with you.

to never let you go.

I know maybe it wasn't the great thing to do.

Maybe it wasn't right.

But I do know one thing.

I can be with you every single night.

and not be afraid.

Of you being taken away.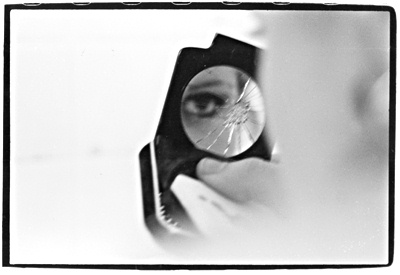 © Heather W., No., Brunswick, NJ