I'm Not Sleeping Beauty
September 24, 2009
I cant handle the pressure
So I'll go to sleep
Call me, Call me, please.

I'm sorry;
You've reached my answering machine
Because I've cracked.

Try to wake me
It will not work
I dread the day I will wake up
To see your face above me

But I won't wake up.
No, No,
That won't happen

Because I cracked under the pressure
And I fell asleep

No,
I'm not sleeping beauty
But if you kiss me,
I will wake up
Just to punch you in your junk.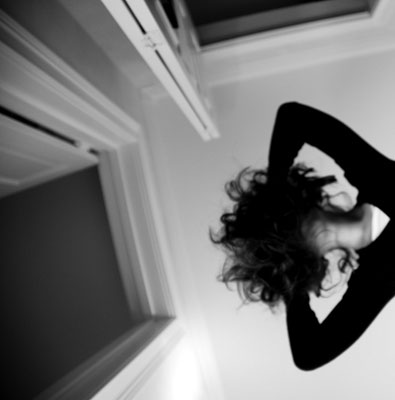 © Sarah M., Blairsville, PA