Why??
September 23, 2009
Why did I give you another chance?
I knew you were gonna hurt me.
Why did I let you into my heart?
I knew you would end up breaking it.
Why do I always think of you?
I know I'm never on your mind.
Why do I keep crying over you?
I see you with all those other girls.
Why do I look at the pictures we took?
I know you've already forgotten what I look like.
Why do I still listen to our song?
I know you don't remember the name.
And why do I keep loving you?
I know you never did.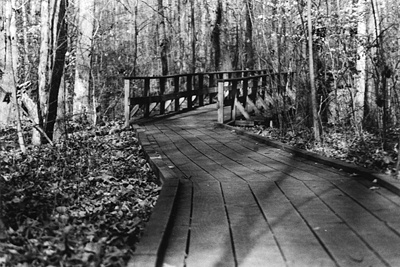 © Ana A., Gahanna, OH