I Am What I am
September 12, 2009
I am what I am.
I am a girl with a dream,
constantly writing down my ever changing thoughts.
I am not yet an adult,
a blank page,
waiting for my life story that has yet to be written.
I am hearts broken,
and hearts mended.
Memories long forgotten,
slowly resurfacing.
I am fake smiles
mixed with real ones.
Family who cares so much,
it's annoying.
Friends who could care more,
if that's not too much to ask.
I am a bird in the air,
going where the wind takes me.
A tree without roots.
The drop of water,
that started the wave.
I am a high school student,
trying so hard to say no,
to not break under pressure.
A college bound girl,
hopefully.
A teen looking for purpose in life.
I am what I am.
I am who I am.
I am me, and I wouldn't change it for anything.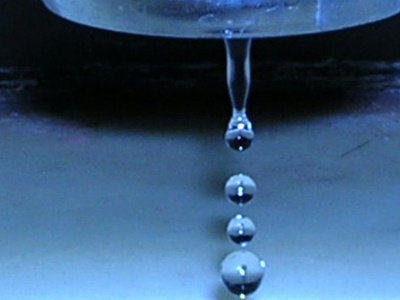 © Brittan S., Chino, CA