Cloud Nine
September 19, 2009
Hearing his voice
Seeing him every day
He laughs at me
Makes fun of me
He doesn't mean it, does he?

He is extremely handsome
So damn appealing
He makes me shy
Makes me never want to leave his presence
So why do I always go?

Thinking to myself
Why would he ever care?
I'm probably not good enough
Never beautiful enough
Why do I bother?

Maybe it is the way he smiles
Always making me weak at the knees
Maybe it is his personality
Always making me feel like I'm on cloud nine
What should I do?

Wanting to give up
Because he flirts with other girls
It really hurts me but
He makes me wonder
Is he trying to make me jealous?




The way he looks in my eyes
Instantly causes me to melt
The way he accidently brushes my hand
Gives me the biggest butterflies
Does he notice what he does to me?

All I want is a chance to be his girl
To let him know how much he means to me
A chance to get to know him more
To be his favorite person
Will that ever happen?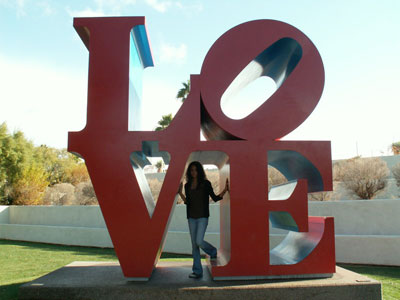 © Shannon E., Glendale, AZ