Stomach Flies
September 19, 2009
It's a golden stem and a rotten rose.
It's a quiet tornado that spirals down the vacant road.
It's when the blues take over, and I'm left biting my lip.

It's when beauty sleeps and insomnia speaks,
And my heart-shaped battery is running low...
You begin to throw rocks at my window.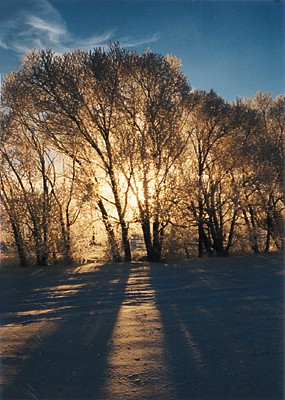 © Kyle G., Badger, MN