False Identity.
September 19, 2009
A tear rolls down my cheek,
in unison with the rain pouring down,
Nothing's really wrong,
but nothing really right.
We tried to laugh it off,
but now it's not funny.
Why do I even waste my time?
It's almost funny how you flaunt yourself around,
like your something your not.
Soon enough the card will be declined,
With no other methods of payment.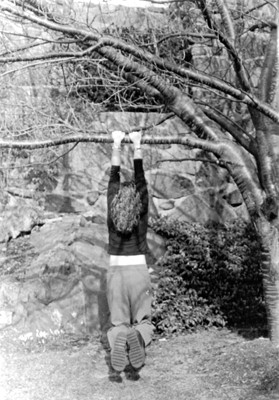 © Stephanie F., Marblehead, MA