Innocence and Magic
September 17, 2009
When we were younger
Why did the world always seem so magical, Full
of wonders and mysteries and unanswered
Questions?

When we grew older, why did we
Suddenly lose all our imaginings and
Become crude, rude and cynical beings
Who delved into every problem head first,
Without wondering first whether it could just be magic?

When will we regain our innocence?
I want back my naivity. Maybe one day
Science will halt and allow us,
Just for one shining, glorious moment,
To believe there is something more controlling what
We cannot explain.
I can only hope. I will simply wait.
Youth will once again prevail.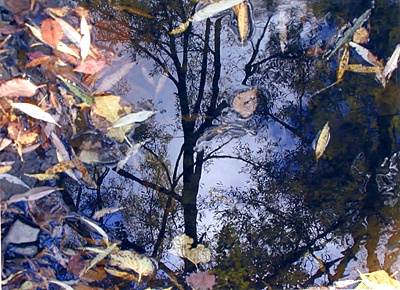 © Alex B., Rome, NY