Help.
September 17, 2009
Grim and dark. Blessed with gloom.
With my three hundred year old voice, I cry to the moon.
For I have lost my little one.
I refuse to eat, for my cursed mind,
has trapped me in a keep.

This keep is treacherous,
crows soar over, searching vengeance.
I lay here unmoving, and seeking to convict.
But I can not, shall not. I am growing gravely sick.

I need the warmth,
I need the light,
But most of all,
I need my might.

Twelve years and eight months,
have passed as shuns.
The grief has come and gone.
Like it does not know, where to belong.

To help me, take me and shake me with love.
For that is the strongest, even from above.
A little will do, a lot will not.
To pamper me now, will not work for all I have fought.

Take my plead,
you may give it away.
But it will stay in your heart,
no matter how you will portray.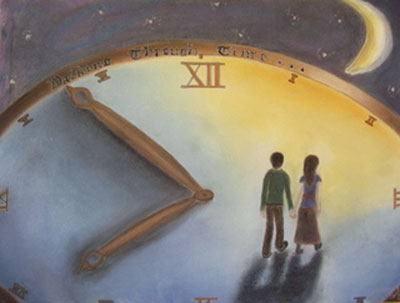 © Carollynn G., Hawthorne, NY