Cyle<3
September 17, 2009
i'm in love with him!

he isn't just a boy
not another fish in the sea
there isn't any other guy
in the world to like him

he's funny, good looking
funny yet serious
loud yet quiet
and often grouchy

he makes me feel happy
but happy isn't good enough
i love him more than life itself
and that ISN'T a bluff

he's trustworthy and loving
memorizing and my everything
he's smart,and reliable

he can act
he can lie
with out him I'd die
he's a huge part of me
and i don't know why!

he means so much
he is my best friend
i am falling for hime

I've had millions of crushes
but I've never felt this way
towards anyone else
i don't know what else to say!

I've loved him for a while

i need him and he
takes away all my fears

I've been confused at first
but now I'm sure
he's the only one i want anymore

no guy is more strong
more athletic
more cool
yes he's different
better then all the guys at school


though he makes me wonder
i think of him through sunshine
storms-rain-and thunder

he's in my dreams at night
i think of him in the daylight
and when he's not brought up or there
my life sinks down to BORING

every second he's in my heart
with me all the time
but somehow i hope you'll see
that i want to make you mine!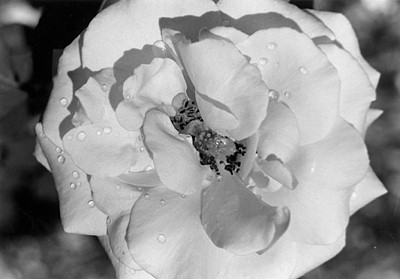 © Kristin O., Quincy, MA