Sticks and Stones May Break My Bones
September 16, 2009
Sticks and stones may break my bones,
Your words may break my heart,
And for a fact, our separate selves,
Know our minds can't be apart.
As I a swine, your eyes met mine,
And that was just the start.

Unkind speak make chances weak,
And longing brings forth lust,
The little there, that was what was,
Still makes you lose my trust.
The life you took away from me,
Made less a life for us.

Lost in your smile, for such a while,
I knew I'd find you there,
As I breathed, a merceless thin,
I lost the need for care,
I realized then, that yet again,
There's mercy in thin air.

With meaning lost, and words being tossed,
You've pushed me way too far,
Your change of mind, I came to find,
I don't know who you are,
My ears are closed, my eyes are dosed,
My door is left ajar.

All love to one, second to none,
will give to you the sea,
Filled with the thus you wish for us,
and what you wish of me,
And be it with our relationship,
What you wish it to be.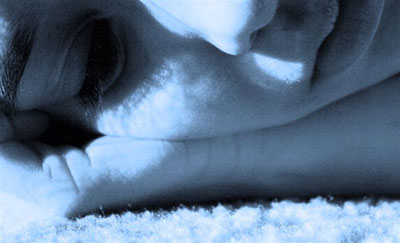 © Paula B., Katy, TX