Smooches
September 14, 2009
Smooch.?
Say I love you.
Only thinking of you.
You make my heart flutter
like no other
and I trust you.

Muwahh.?
Say I need you.
I'll do anything to keep you.
You make my sun shine,
you make me smile,
I'll never leave you.

Kiss kiss.?
When you're gone, man I miss
this...
this bliss you bring.
So happy I could sing.
Babe,
you're my everything.

XOXO.?
Honey, honey,
don't you know?
There's no need to rush,
there's just us two so let's
take it slow.
I just want to get to know
the you
that only God knows.
I won't run,
I won't go.
I promise
I won't leave you alone.

Love, love.?
Run, run
into my arms.
Promise I'll keep you from harm.
Loved you then,
love you now.
Still will love you
if you're down & out.
Hold me, love me.
Loving you
makes me feel lovely.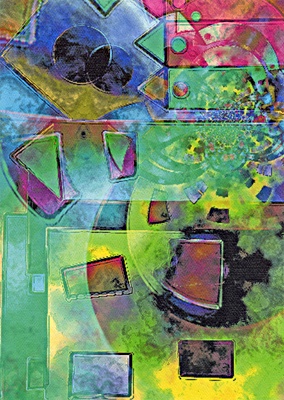 © Shannon A., Galesburg, IL