Wonders
September 13, 2009
I wonder…
What will happen when I wake up tomorrow?
When I wake up
Will bird be singing?
Or will dogs be barking?
Maybe the dustbin men will be here.
Who will ever know?

What will happen tomorrow?
When I wake up
Will I go to school?
Or will I be ill?
Maybe the milkman will be here.

Questions asked all the time
Hardly ever answered
Will it snow tomorrow?
Or will it rain.
Who knows?

One day I'll find out the answers
To all the questions I ever asked
They will find their way to me

When I find out
I'll give the answers
To the questions they ask
I won't hide the answers
Not from anyone
Ever.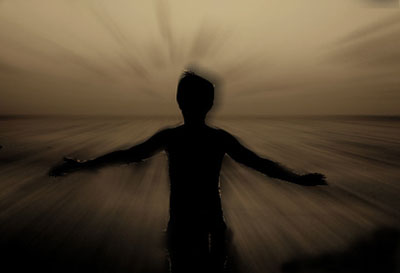 © Brian M., Fishers, IN