Embrace
September 13, 2009
To be enveloped
By warm, loving arms.
The pains, tears and stresses
Are forgotten in that moment.
Long or short as it may be
It is welcomed at times most needed.
To wipe away the tears
To relax for once in a lifetime
To be soothed in this way
You feel as rich as a king.
Beautiful as a Goddess.
Sweet as a rose in morning dew.
To laugh along with those you love,
And those you care so deeply for,
Laughter really can be the best medicine.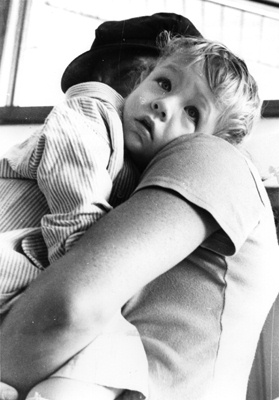 © Ali D., Cincinatti, OH