Music - Then, Now, and Forever
September 3, 2009
Playing a Gibson Standard recalls Slash or Jimmy Page
Bob Dylan's acoustic makes sounds for every age.

Van Halen's finger-tapping is an awesome technique, ageless for years
Rock and Roll music is candy to anyone's ears.

Fender Stratocasters were the stars of the Jimi Hendrix Experience
Jimi was a star of wah-wahs, whammies, and other interference.

The Beatles were one of the classier bands
Hits like "A Hard Day's Night" had everyone clapping their hands.

The Beach Boys were considered pop yet solid rockers at the core
Their big hits like "409" had us begging for more.

Metallica's heavy hits could give you the chills
Iron Maiden's rocking tunes would make you "Run for the Hills."

Bruce Springsteen hit it big with the E Street Band
Before he was "Back in the U.S.A." Chuck Berry rocked in every other land.

KISS took performing to a whole new height
Keith Richards rocked out not caring if he looked like a fright.

Red Hot Chili Peppers have been keeping rock alive in this age of pop and rap
Listen to one of their songs and you'll be a fan in a snap.

Led Zeppelin was without a doubt the greatest group to ever record a song
Their legacy in the rock and roll world will be forever long.

The deaths of blooming and bloomed stars like Cobain and Presley were a major blow
But their music as well as the other greats will always be remembered with notes high and low.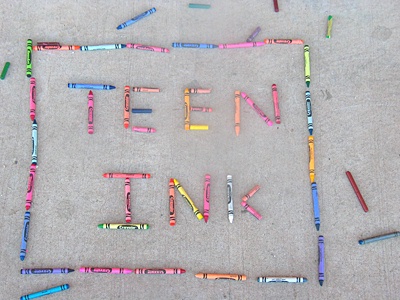 © Bianca N., Phoenix, AZ