Arm-Wrestling
MAG
August 31, 2009
The gripping of fingers,
Strong but no calluses.
Their elbows shift slightly on a fake wood desk.
A shifty eye searches for the girl.
Is she watching? Is she?
Unspoken whispers flash through their wrists, their arms.
The other pair of fingers stay still.
Not yet, bro, not yet.

They don't realize I watch them from the corner.
They don't realize I see it all.
But I am No one.
Because I watch, I am Stalker.

Palms fake-sweat,
Fingers fake-squeeze.
The light taunts slide off with each laugh.
They are covered with the slick of cool.

The girl isn't watching, no sir, the girl is not.
She is flaunting herself in front of a guy.
A boy-face distorts,
He moves his mouth in things he wants to say.
But he can't.
The guy is cooler than him, the boy.

I wish I was the girl.
She is pretty; she is smiles, smiles, laughter.
I am gloomy, gloomy, growl.
She is the sunflower,
I am the weed under her.

I watch.

The boy looks around.
He is sweating.
The girl is not watching, but other boys are.
They look at him weird.
He jumps as he feels a finger squeeze on his palm.
Do it, man. Come on. The finger squeeze says.
He nods.
He grins.

Uno-dos-tres-start.
Two arms buckle against each other.
They shake the table.
Neither of them wants to lose man points.

A ring of wolves surround them,
The wolves will devour the loser with insults.
The wolves howl and bark.
They have lolling grins.

I turn away.

A triumphant keening sounds behind me.
I know who won.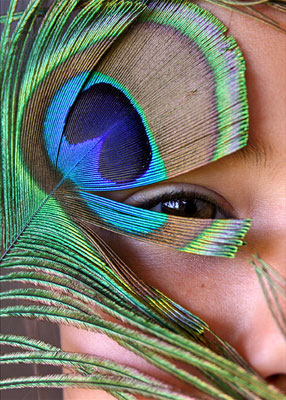 © Rachel P., Wailuku, HI