Breath of Death
MAG
Four in the morning was never welcome,

but the door was left ajar.

Off to the medics, off to the beds,

to bones of frailty, and zombies for heads.

My father just lay there, with an oxygen face,

skin soon to be blue, body covered with dew.

Left from lung's life.

Groans and

pants and

mental lapses.

A device distinguishable as death.

More of cancer than more of human.

The Reaper's tumor lodged in the nodes.

Five o'clock, then Five-o-Five.

Youthful son, then head of the house.

Modest funeral, modest sympathy.

Years from now the memory's gone.

Those who recall the death of one,

but who can say who sleeps?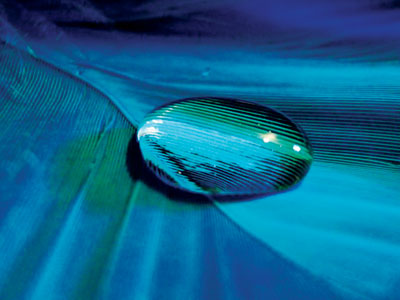 © Hui Y., Potsdam, NY