What Is Left Behind
MAG
May 4, 2009
The cement was cold and I pictured an ­endless stretch
of flattened gravestones beneath my feet,
the places where you once stepped.
The moths tap danced about the streetlamp
As I asked myself where you would be
When the bulb died,
When the moths fluttered to the ground like ghostly rose petals,
exhausted but without remorse.
I let my mind paint the portrait:
Your body stretched onto a rotting sofa,
a sepulcher stitched from the fabric of misdeeds
committed with innocent intentions,
performed like a sister bee piercing flesh for family.
I will be the only one to see beyond the suicide,
to recognize the grin beneath the grimace.
You will sleep without dreams,
Not alone but also suspended in the storm clouds of my mind.
The lamp will flicker.
I will blink,
And somewhere across the paved expanse
A moth will press its withered wings against your window.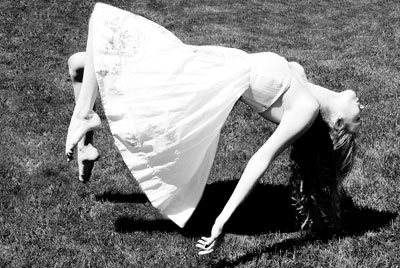 © Darcy D., Sonoma, CA