Silence
March 22, 2018
I wanna' go to school to learn,
I don't wanna' live in fear.
Wondering if this place is safe
isn't what I wanna' hear.
Why do people go through this?
Why do people cry?
We could've been there, helped one another,
instead we watched people die.
Think about what's going on,
what's happening around us.
Don't you want to see your kids
come home each day on the school bus?
We need a change in our lives,
people need to care.
Watching many people die,
this simply isn't fair.
It's time to rise up,
and come together as one.
Don't give up on the task at hand
until the killing is done.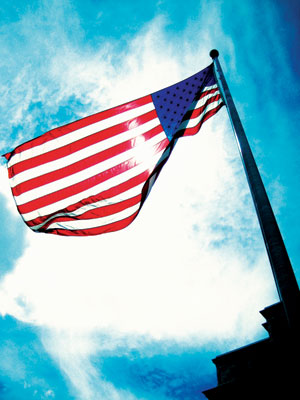 © Seita O., Palatine, IL