Dark Green Eyes
December 13, 2017
Dark green eyes,
 hold her past pains and unshed tears.
Trust single handily vanquished.
Her razor blade dancing along the flesh on her arm,
Trying to find the reasons everyone, is against her.
'is it because I exist?' She often asks herself.
Awake at night the suicidal thoughts keep her company.
Did you notice how her sleeves got longer?
Her fakes smile sometimes slip.
Goddamn, those dark green eyes letting all of that emotion seep through.
She's too different.
The anxieties of life eating away at her mind.
She's holding on for dear f***ing life.
'Please don't forget me!' She screams in her mind.
Pushing away those around her she quietly leaving this place, her hell.
But you don't see because she invisible to you.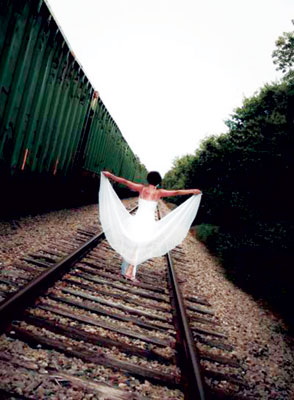 © Olivia E., Alto, MI