Beautiful
September 26, 2017
I look at my reflection and I noticed all my flaws,
The bags under my eyes,
The paleness of my skin,
The color of my hair,
All the fat on my body,
The way I look in this shirt.
People say things like you're beautiful.'
But I never believe them, because I see all my flaws because I see that little girl inside of me lying on the ground broken begging for help.
      But no one knows how everything around her is falling apart.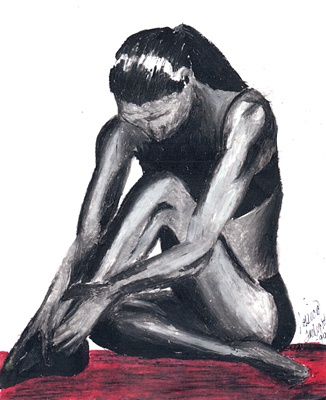 © Jessie Y., Ahwahnee, CA